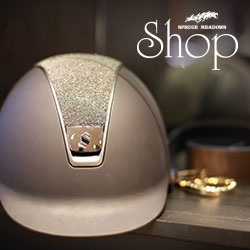 First Responder Salute
Unique Police
Traffic Units

Fire Engines
& TAC Teams

Helicopter
& Simulators

K9 Units
& more
Come to Spruce Meadows to see, first-hand, the educational and community information units, rescue equipment, explosive detection units and so much more!

Meet and thank these amazing First Responders who work hard every day to keep our communities safe.

From June 9-11, Spruce Meadows will be taking a moment to honour the efforts of the First Responders in the area - including police, fire, EMS, provincial parks emergency services personnel and are inviting the public to join with us to meet, greet and thank our amazing First Responder Personnel.
Personnel from emergency agencies from Calgary and Southern Alberta will be at Spruce Meadows along with their specialized equipment, including fire trucks, ambulances, police vehicles and aviation support units. All First Responders and their families are invited to enjoy a complimentary day at Spruce Meadows on the weekend of the 'National'. While on-site, these special families will be able to enjoy pony rides, wagon rides, face painting, entertainment, First Responder static displays and exciting International Show Jumping.

Members of specialized units, including the police Tac Team, will also be there to educate spectators about the many critical jobs they perform. Each agency will display their respective unique pieces of apparatus and equipment in support of their community outreach programs.