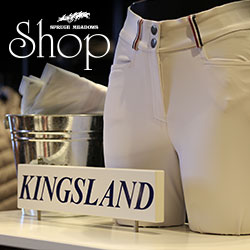 Media Releases
2012 Welcome Series
2012-01-09
2012 Welcome Series
Happy New Year from the Welcome Schooling Team! We have included a few Sundays into the mix – you will find the 2012 schedule on
the website. Our first Schooling Day will be Sunday January 15th beginning at 9:00am with the 0.70m.
Pre-payment of stalls and tickets must be done by 3:00pm, Friday Jan 13th.