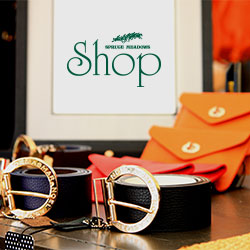 Media Releases
February 22 Welcome Series
2012-02-16
Welcome Series – Wednesday February 22
The Welcome series continues this Wednesday, February 22. There will be a 2:00pm start with the 1.10m going up to 1.30m. The estimated start time for the 0.7m is 5:00pm.
Due to the Family Day long weekend, closing for pre-purchases of tickets and stabling will be 12:00 noon on Tuesday February 21.
If you would like to phone on the day, after 2:00pm, to check on the progress of the divisions please call 403-974-4215. Please note: this number will only be in use during the scheduled time of the Welcome. Any enquiries outside this time should be made at 403-974-4200.