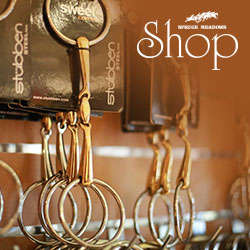 Media Releases
May Classic Update
2012-05-05
Important May Classic Competition Update Saturday May 05 2012
The vagaries of May weather have impacted the May Classic!
In an effort to give all competitors the best possible opportunity to compete the Spruce Meadows Organizing Committee has made the decision to move competitions inside.
The 0.8m will begin at 9:30 am., followed by the rest of the competitions from the Main Sand Ring scheduled to complete at 4:15. The competitions from the Chinook Ring are scheduled to commence at 5:00pm and will continue in the evening.
All the Pony competitions have moved to Sunday. Please follow the website for scheduling updates.
Please feel free to call the Tournament Office for more information 403-974-4515