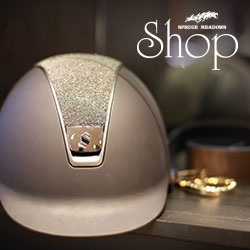 Media Releases
Welcome Series Finale
2012-09-19
2012 Welcome Series Finale
It is hard to believe that we have reached the end of another year of the Welcome Series!
The final Welcome Series will be held on Saturday, October 13. We will start at 8:00am with the 0.7m and move through the divisions finishing with the 1.20m/1.30m at the end of the day. This will provide an excellent opportunity to school horses indoors after a summer of competing outside and for those competing at the Harvest Classic and Oktoberfest Tournaments to find and vanquish the ring gremlins!
Instead of doing a draw after the fact, we will do 3 draws over the course of the day. The winner will need to be present to claim their prize – The Welcome Team will be scouring Spruce Meadows for suitable swag.
We hope to see you October 13th!