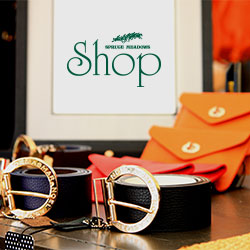 Media Releases
What to do in October?
2012-10-01
What to do in October?
Fall is here and with it crisp days and chilly nights. If you are at a loose end in October and looking for complimentary activities for the whole family – stop by Spruce Meadows for the "Harvest Classic" Tournament Thursday October 18th through Sunday October 21 featuring the CALFRAC Cup on Thursday October 18th and the PASON Cup on Friday, October 19th.
The "Oktoberfest" Tournament runs Thursday October 25th to Sunday October 28th and features the supremely popular BEAVER Drilling Costume Puissance on Friday October 26th and the RBC Financial Cup on Saturday October 27th.
Please check the Spruce Meadows official website for a daily schedule of events. Follow Spruce Meadows on Facebook, Twitter and YouTube for updates.