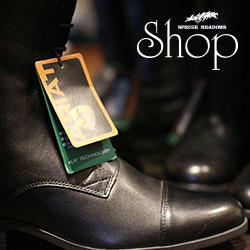 Media Releases
April Classic I & II
2013-03-08
APRIL CLASSIC I AND II PRIZE LISTS AVAILABLE
The April Classic Tournament Prize Lists are available on line.
The April Classic I will be held on April 6th & 7th, the closing date for this is March 26th. The April Classic II will be held April 27th and 28th, and the closing date for this will be April 16th.
As with the February Classic, heights start at .50m and go up to 1.30m
We had a fabulous turnout for the February Classics and look forward to seeing you all again in April!