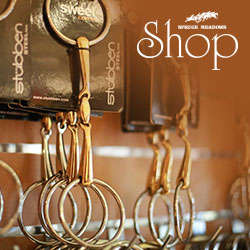 Media Releases
April Classic II Schedule Change
2013-04-23
SCHEDULE CHANGES FOR APRIL CLASSIC II
Thank you to all the athletes who have entered the April Classic II Tournament. Spruce Meadows is excited to offer the first outdoor event of the 2013 season.
The Spruce Meadows team is eager to worship the warmth of the sunshine in April in Calgary this weekend! We are trying to offer you the best possible day for show jumping. Therefore the schedule has changed for the better, starting later in the day and using two rings (we will also have the Riding Hall available for warm up). Check the schedule on the website for more information.
Spruce Meadows will run both Saturday and Sunday in beautiful big sand rings! We look forward to welcoming you Saturday and Sunday!
It is important to note that we are paving the access road into lot 11 at the moment. Therefore we ask all competitors to access the barn area and parking in lot 11 by coming in the entrance by the North American Ring.