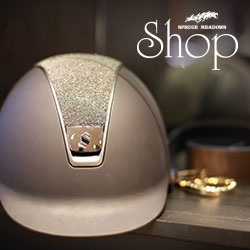 Media Releases
April Welcome
2014-03-17
Important April Welcome Release
Spruce Meadows is sorry to announce that the April 12th Welcome will be cancelled.
Spring is just around the corner but winter still has a grip on the weather.
Due to the late winter and the resulting hard freeze still in the ground, there is a very real concern for the safety of horses and their riders on frozen footing as this was to be an outdoor event.
We look forward to seeing you all at the April Classic!