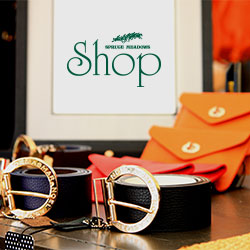 Media Releases
UPDATE - Beaver Drilling Competition
2014-10-09
Update - Beaver Drilling Competition
Spruce Meadows, together with Beaver Drilling, is excited to announce a change in format for the 2014 edition of the Beaver Drilling Competition.
We have a great following for the Beaver Drilling event, and this year, we are going to treat you to an exciting 4 Bar Competition, similar to the 6 Bar that so many of you enjoy on the Friday night under the lights at the 'Masters' Tournament.
We hope you will try your luck with this new format and we look forward to another packed house during one of the most exciting and entertaining evenings of the Spruce Meadows tournament season. Spruce Meadows and Beaver Drilling continue to encourage costumes for competitors participating in the event, and as in previous years, there will be an award for the best costume.
Join us for the new edition of the $15,000 Beaver Drilling 4 Bar at the Oktoberfest I Tournament, Friday, October 17.
If you have any questions, please contact Competitions Manager, Jon Garner at 403-974-4203 / jon.garner@sprucemeadows.com.