Start your Christmas Countdown!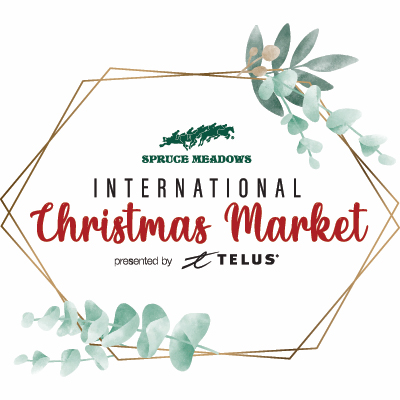 November 17–19 November 24–26 December 1–3
The Spruce Meadows International Christmas Market, presented by TELUS, is a truly magical and enchanting event that brings joy and festive cheer to people of all ages. With its stunning backdrop of snow-covered trees and beautiful decorations, the market offers a unique and unforgettable experience that captures the true spirit of the holiday season.
Visitors can browse a wide selection of handmade crafts, artisanal goods, and delicious treats from local businesses, all while being surrounded by the sounds of carolers, live music, and exquisite gift ideas. With its charming atmosphere, diverse selection of vendors, and exciting activities, it is no wonder that this market has become a beloved tradition for so many people in Calgary and beyond.
Tickets will be available for sale in the fall of 2023.