Friday of the 'Continental' CSI5*/2*, presented by Rolex
September 02, 2022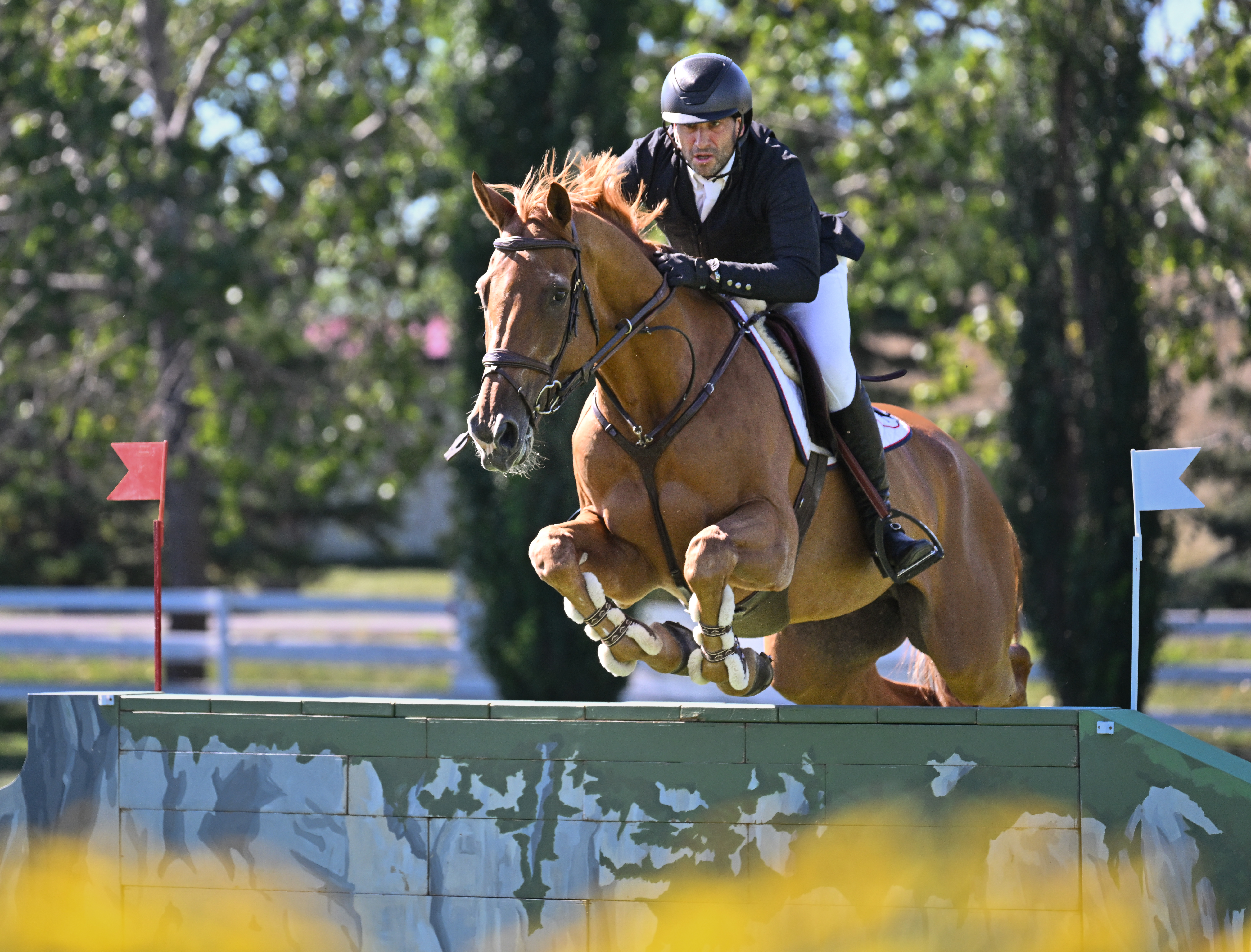 Friday at Spruce Meadows
Spruce Meadows (September 2, 2022) - Friday marked the final day of qualifier competitions for athletes hoping to compete this weekend. Competitors in the Friends of the Meadows 1.40m and 1.45m competitions had their final day on the All Alberta Ring with their weekend competitions taking place on the North American Ring. Athletes competing in the 1.30m competitions will have their final competition on the All Alberta Ring on Sunday, September 4.

The Friends of the Meadows 1.55m was the final qualifying competition for Sunday's Friends of the Meadows Grand Prix, presented by Rolex. It was a two horse jump off between two great riders, Patrcio Pasquel (MEX) and Nayel Nassar (EGY), both having recently competed at the 2022 World Championships in Herning, Denmark. Pasquel with his great gelding Babel inched out Nassar riding Coronado posting the winning clear ride in a time of 39.59s.

Earlier in the day, current world #4 ranked rider Conor Swail (IRL) and world #10 ranked rider Kent Farrington (USA) dueled in a two horse jump off for top spot in the Friends of the Meadows 1.50m. Farrington galloped through the finish line in a time of 42.89s just half a second quicker than Swail's clear round at 43.58s.
---
More of Today's Winners
#709 Friends of the Meadows Jumper 1.50m - Kent Farrington (USA) & Gazelle© Spruce Meadows Media/Mike Sturk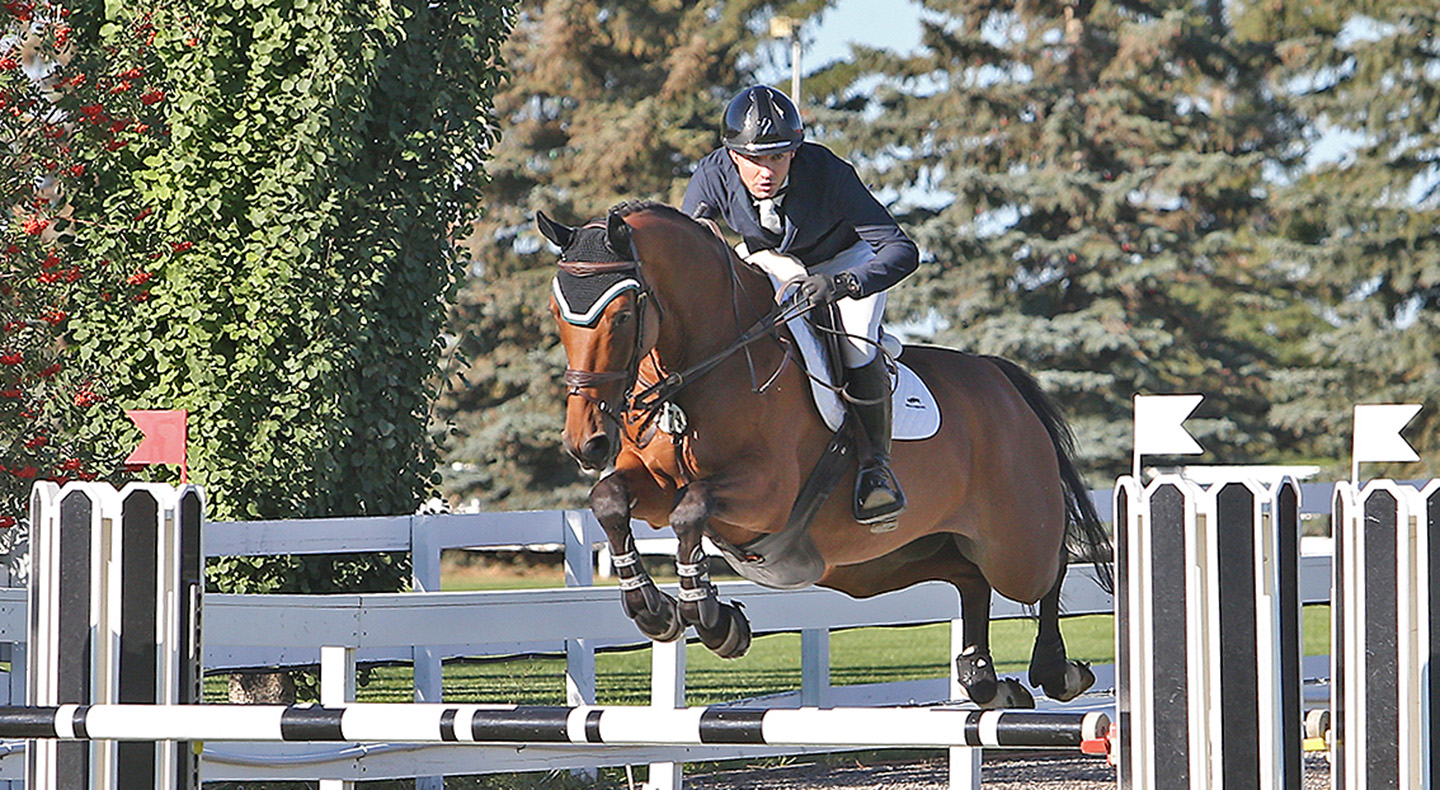 #706 Friends of the Meadows Jumper 1.30m - Brian Morton (CAN) & Firefly© Spruce Meadows Media/Jack Cusano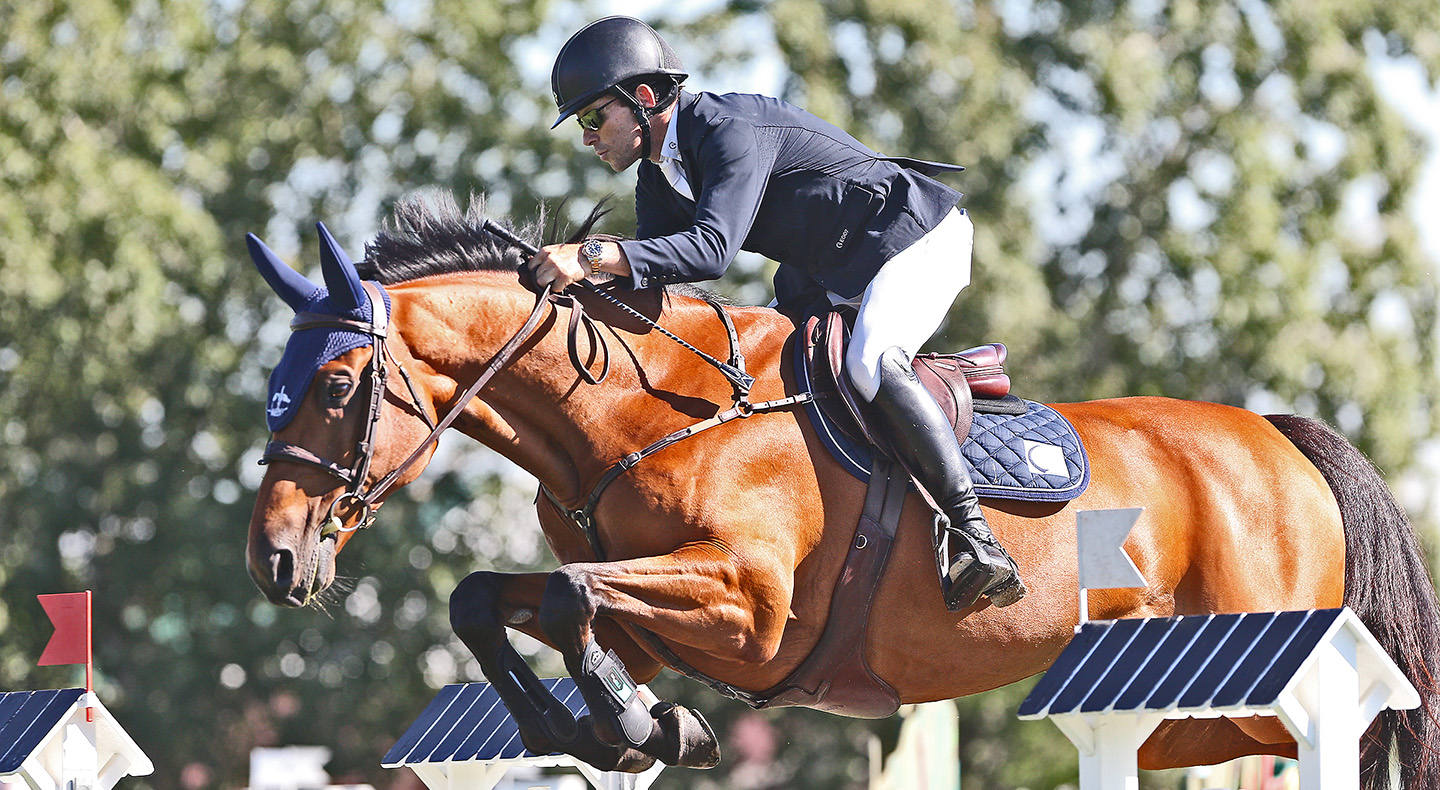 #707 Friends of the Meadows Jumper 1.40m - Conor Swail (IRL) & Clear Concept© Spruce Meadows Media/Jack Cusano


#708 Friends of the Meadows Jumper 1.45m - Rowan Willis (AUS) & Wellington Grey Goose© Spruce Meadows Media/Jack Cusano