Spruce Meadows: Business Open House
Thank you for considering Spruce Meadows as a potential partner for your business. We appreciate your interest in our exclusive Open House, where you had the opportunity to explore the many ways in which Spruce Meadows could help take your business to new heights. From discovering the perfect sponsorship opportunity to hosting your next big event, we were excited to share the magic of our world-renowned grounds with you. We valued your interest and were thrilled to have helped you elevate your brand and reach new horizons. Thank you for RSVPing and we hope that you had a great experience at the Open House.
Takeaways:
2023 Complete Marketing and Sponsorship Presentation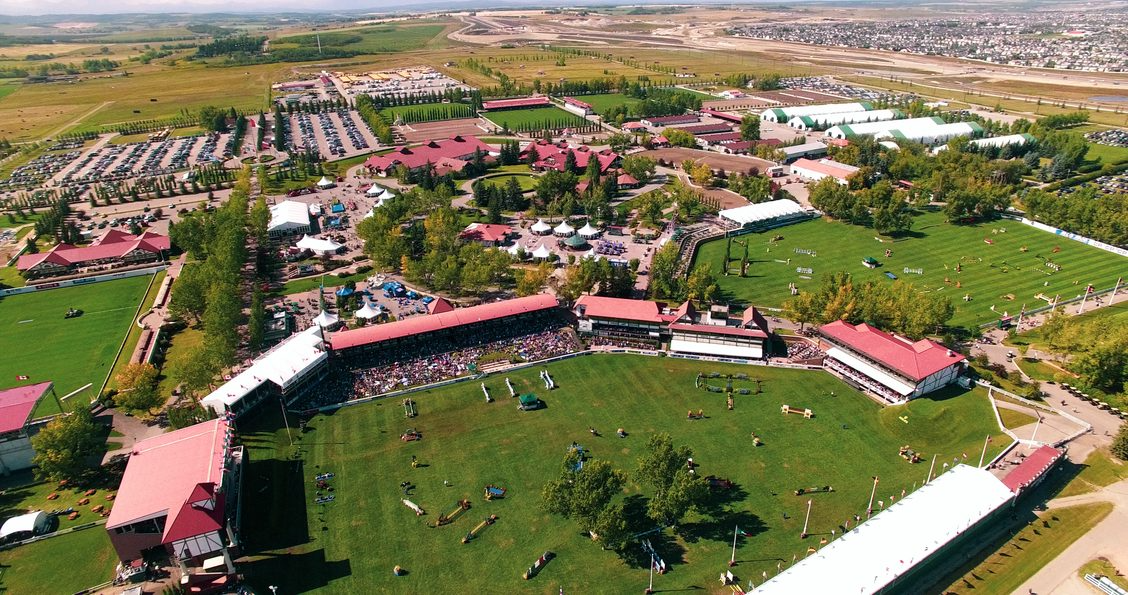 We hope that you enjoyed the opportunity to learn more about Spruce Meadows, our rich history, and the sports of show jumping and soccer. We were thrilled to have introduced you to our extensive corporate hosting program and assisted you in planning your next outstanding event. Our goal was to raise the bar and provide you with an unforgettable experience. Thank you for joining us and we hope that you found the event informative and inspiring.
Thursday, March 23, 2023
10:00 a.m.
Arrival, Congress Hall
10:15 a.m.
2023 Spruce Meadows Overview
11:00 a.m.
Spruce Meadows and Cavalry FC Experience
12:00 p.m.
Lunch and Tasting
Congress Hall at Spruce Meadows
Thursday, March 23, 2023, at 10 a.m.
18011 Spruce Meadows Way SW
Calgary, Alberta, T2X 4B7

Park at Congress Hall via Tournament Lane.